Silicon Wives has just launched the first mass-market sex robot in the USA.  Emma is an intelligent sex robot that is an excellent improvement from their luxury sex doll products.  She comes with an impressive warranty, 24/7 technical support, and free software upgrades for life.
Emma the Sex Robot's Key Features:
Beautiful appearance and material quality – High-grade TPE material that is resistant to damage, tears, and staining.  Body shapes and faces modeled after real women to ensure that your experience is as realistic as possible.
Touch Sensing Technology – Emma will respond to your touch all over her body, her moans will intensify as you give her more pleasure.
Body Temperature Control – Her body will warm itself to human body temperature for a lifelike experience.
Speech Recognition and Conversation Intelligence – You will be able to converse with Emma in English or Chinese and she'll respond back in an intelligent way.  She'll remember your favorite things, and talk sexy to you.
Extended Warranty, Tech Support, and Upgrades – 24/7 online support service, lifetime software upgrades and support, 1 year electromechanical warranty covering all non-human damage and repairs, and 4-year paid service warranty after the first year.
For more information, pictures and product videos please see her product page on the Silicon Wives website.
Emma can be customized in many ways so that customers can create your ideal woman.  Here are some of her different looks: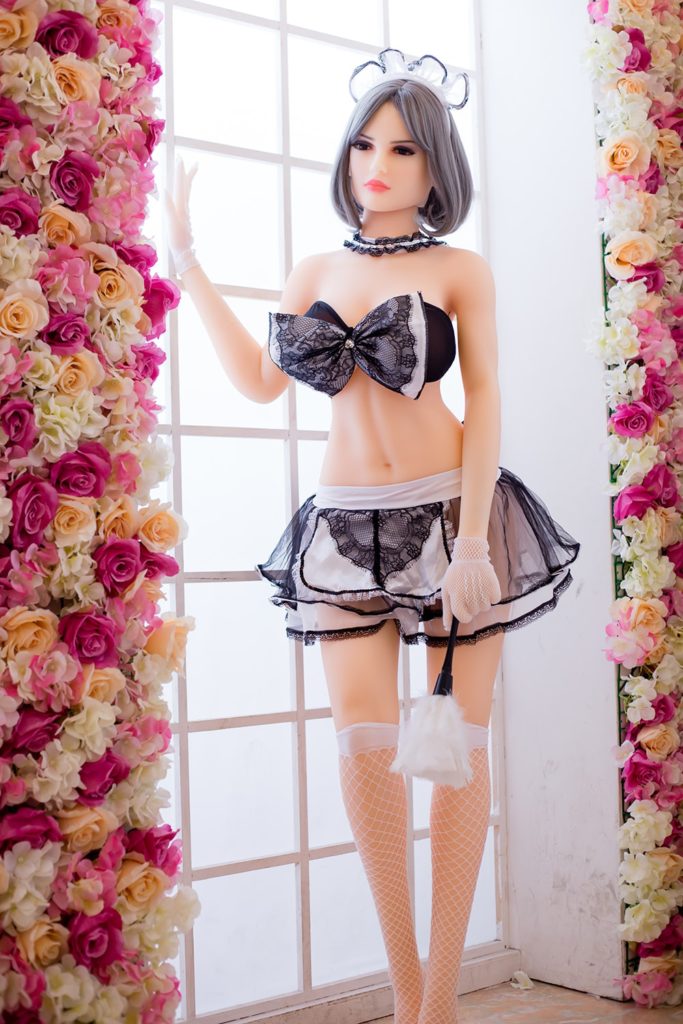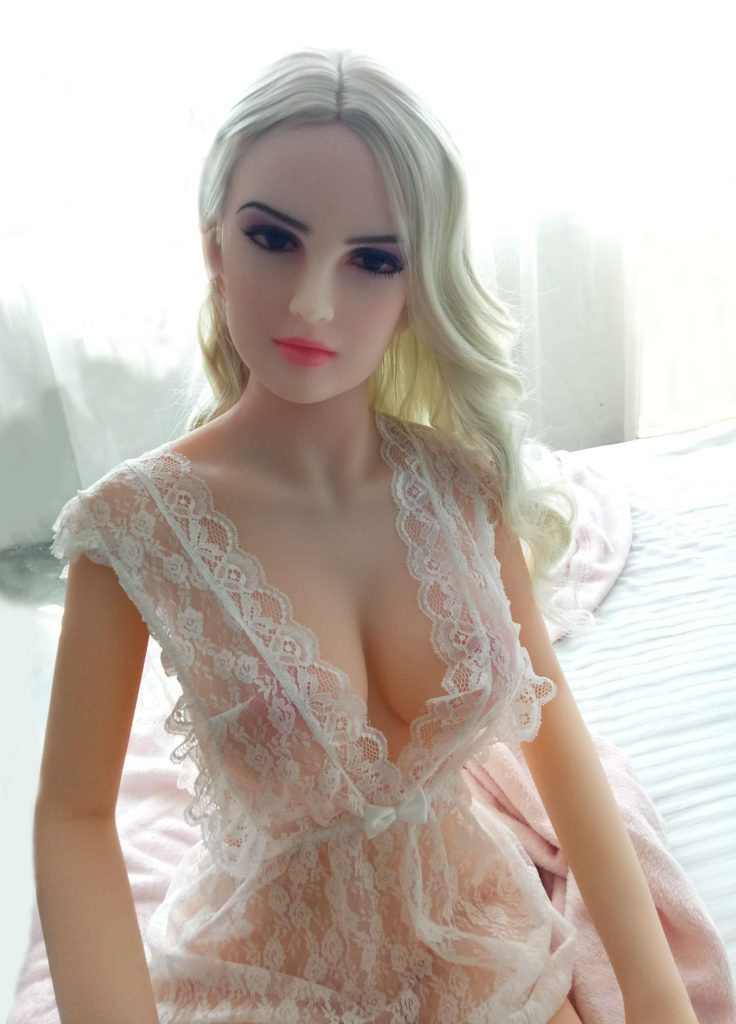 Related posts: