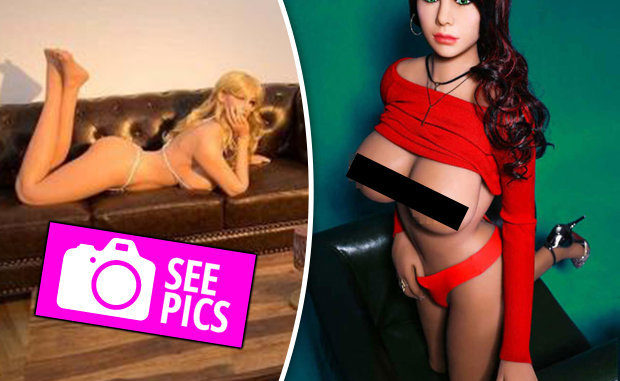 Second only to Asia, Europe is quickly become a leading place for sex doll and sex robot innovation.  Over the past year multiple sex doll brothels have opened and have been very successful in attracting clients.  There have also been numerous sex robot prototypes that have been developed in Europe, the most well-known being Samantha the Sex Robot from a Spanish inventor.
Therefore it is no surprise that Europe is also now the home to the first sex robot showroom.  The showroom, now open in Vienna, Austria features a selection of sex robots and sex dolls on display.  They allow customers to touch and "test-drive" the ladies before purchasing.  This is a big step in the industry as most sales thus far have been solely from online retailers.
The store is called Companion and is located in Vienna, Austria.
Curious to see inside this Vienna sex robot showroom?
Sex Robot Showroom Gallery: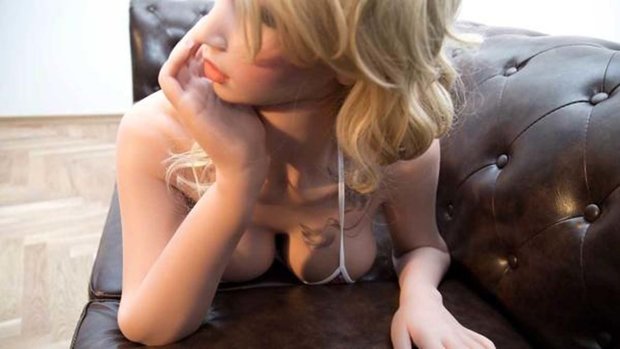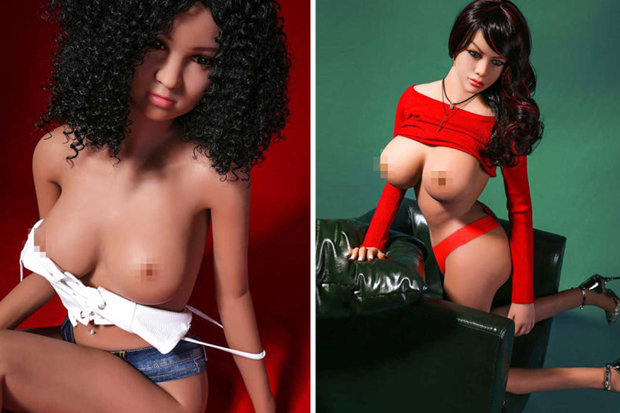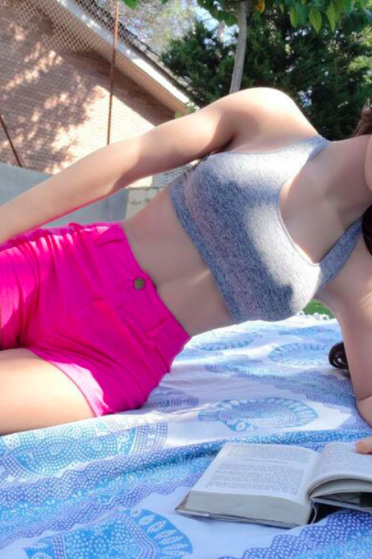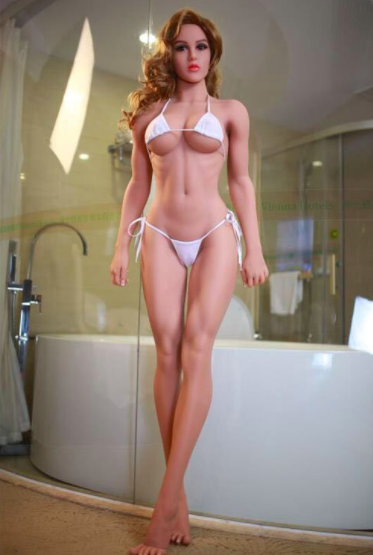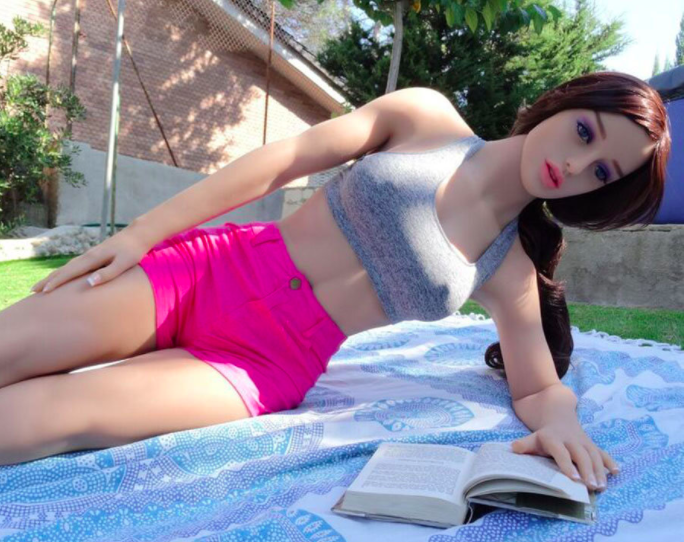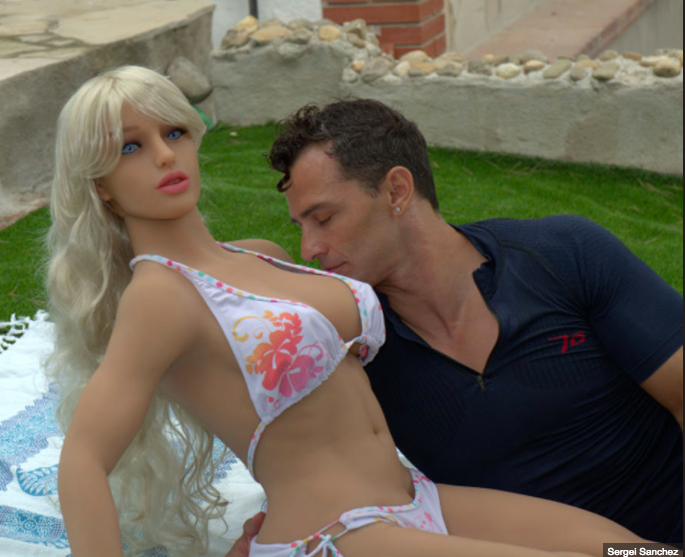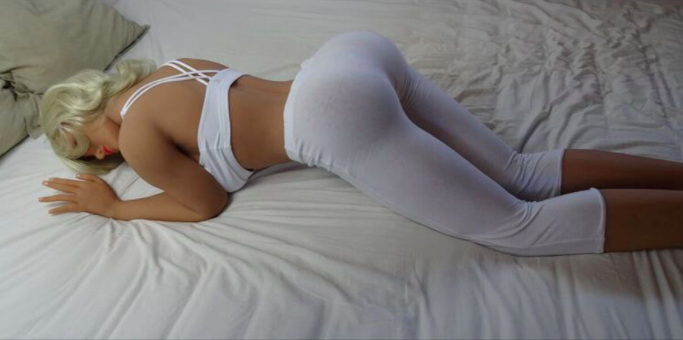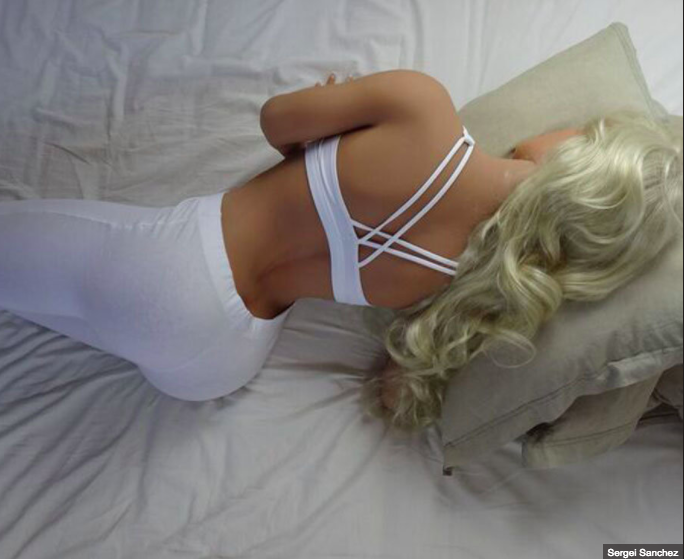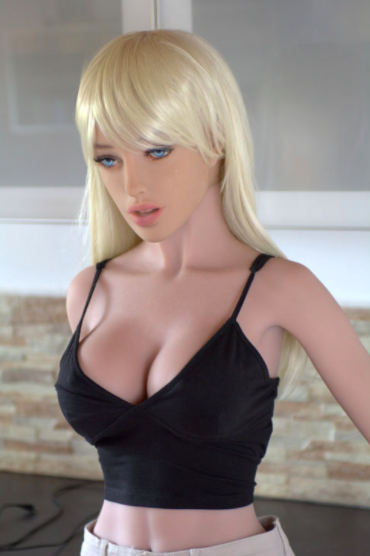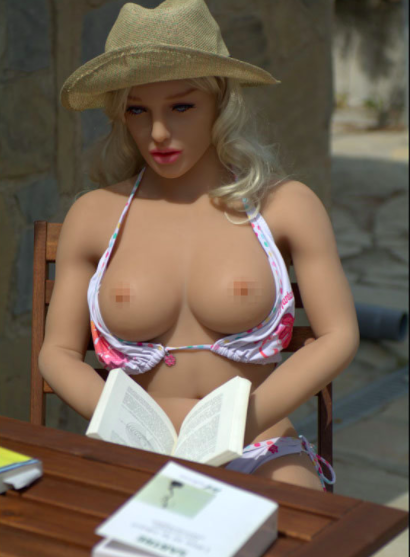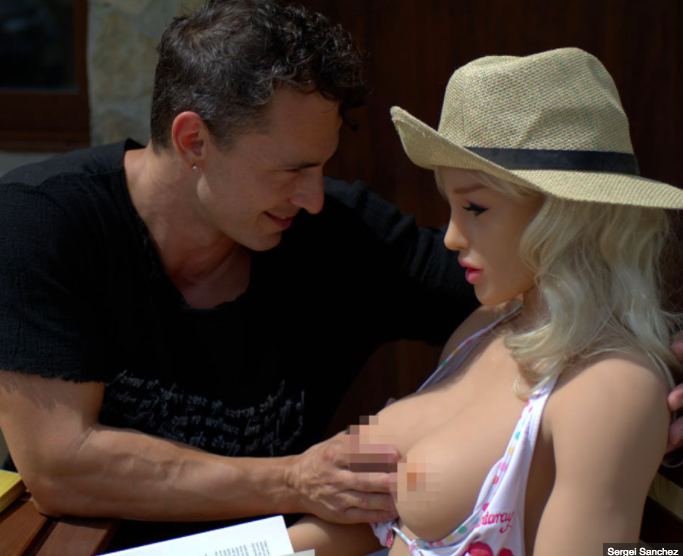 Related posts: