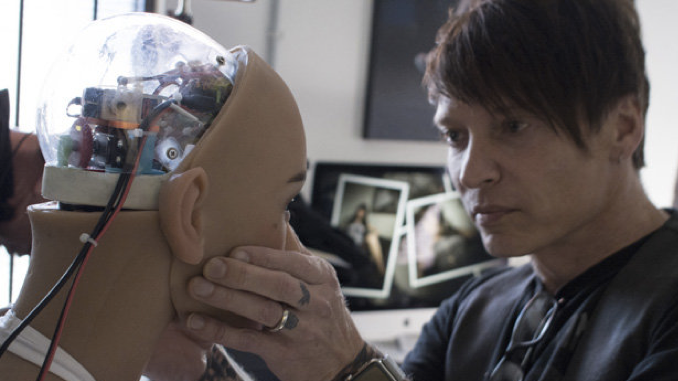 Realbotix has just unveiled their latest sex robot prototype.  They've been on a multi-year journey to create a full fledged sex robot with Harmony 3.0 being their latest milestone.
Like we predicted in our article titled Sex Robot Vagina Technology: What's in the Pipeline? the main improvements included in Harmony 3.0 are her self-lubricating vagina and self-warming skin.
According to Matt McMullen the founder of Realbotix, Harmony 3.0 will go on sale at the end of 2017 at their website https://realbotix.systems/.
While you're waiting for Harmony 3.0 to be released, you can checkout the Harmony AI app to interact with the artificial intelligence that will be available in the Harmony Sex Robot.  Once you purchase your sex robot, you will be able to sync you pre-trained AI with the sex robot.  Full review of the Harmony AI app here: Realbotix Harmony App Review and Walkthrough
Realbotix Harmony 3.0 Video
Realbotix Harmony 3.0 Pictures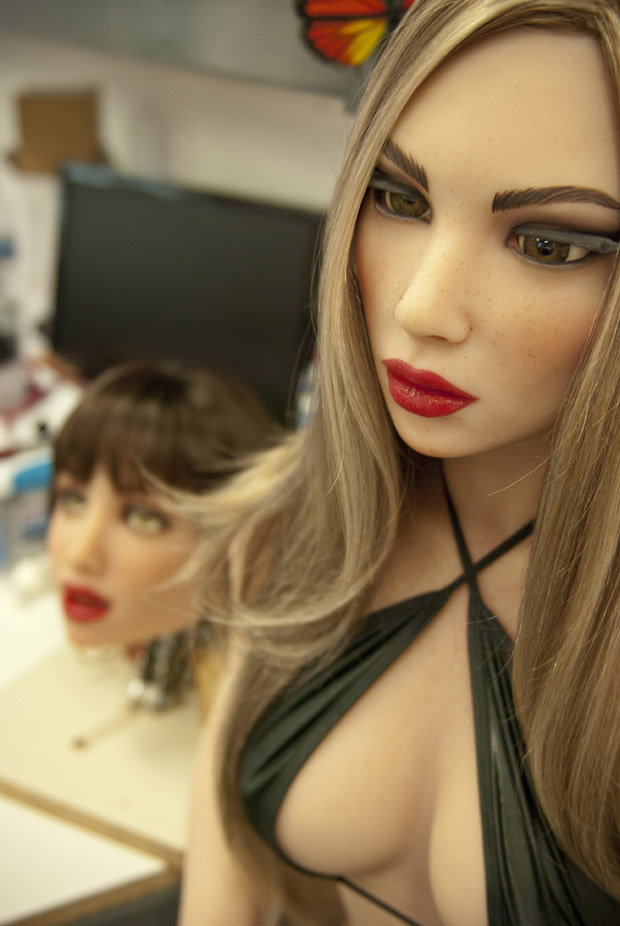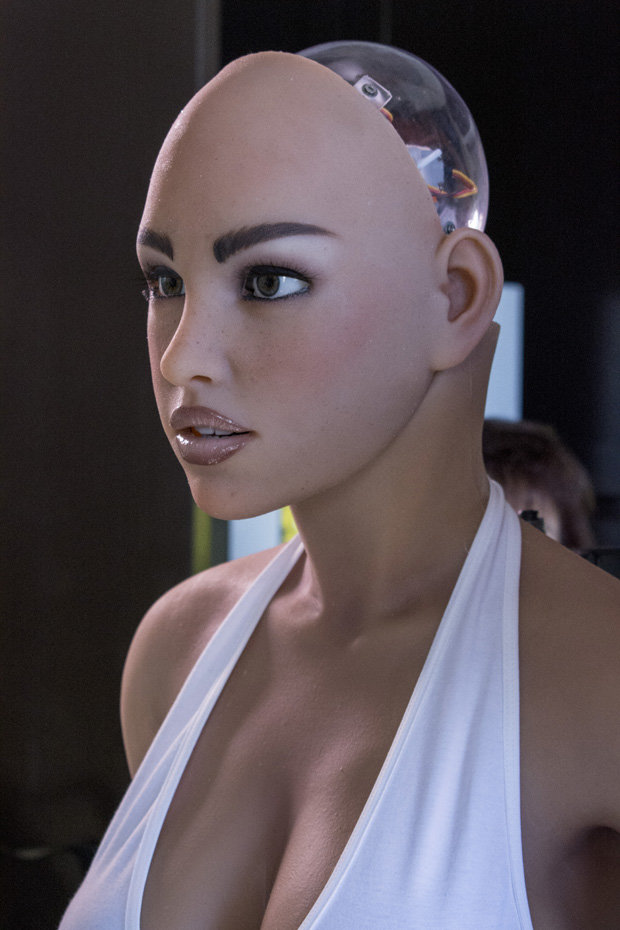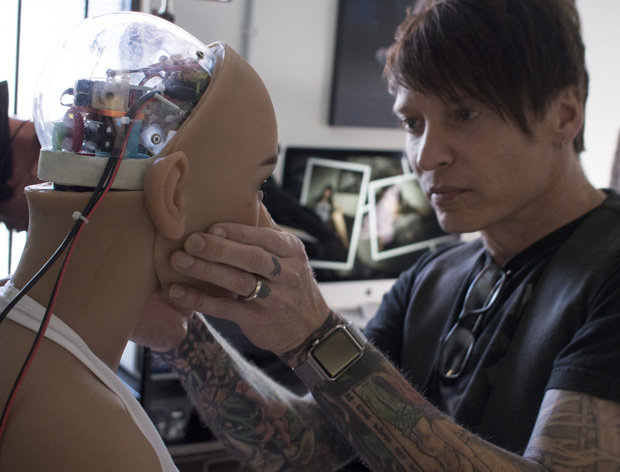 Related posts: