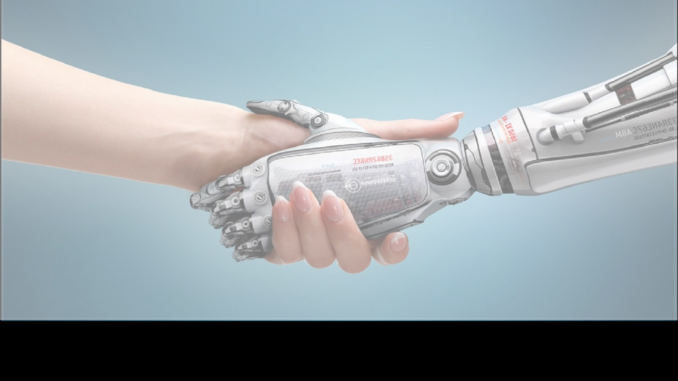 The third annual Love And Sex With Robots Conference held in London, UK on December 19, 20 was moved to a secret location after threat of Islamic terror action.
The conference, originally set to be held at  Goldsmiths University, was relocated to an undisclosed location is north London.
The International Business Times reports:
Professor Adrian David Cheok told the Daily Star that Malaysian police had tipped him off about threats from Muslim extremists, who consider sex robots an abomination.

A Metropolitan Police spokesperson told IBTimes UKthe threat did not appear to have been reported locally – although we are still waiting for them to confirm that verdict in writing.

Cheok said: "The event was originally supposed to be held at Goldsmiths University. There were some threats that police had found from Muslim extremists. We took precautions because those groups are international.

"Robot sex is against the Muslim religion, it's equated to homosexuality."

The conference is a coming together of academics and industry professionals working in the multi-dimensional fields of sex robotics. Topics on the agenda include: "Intelligent Electronic Sex Hardware" and "Roboethics".

Cheok, City University Professor said the tip-off had come from Malaysian police, who the organisers have a "good relationship" with after authorities in the Islamic nation outlawed the event, which was due to have its second installation in Iskandar in 2015.
Sex robots are an inevitable human development.  Pandora's box has been opened and cannot be closed, sex robots are coming, but that does not mean they will be universally accepted.  More conservative cultures and world views will continue to express revulsion towards the ideas and technology of the sex robot space.  I hesitate to say who is right and who is wrong (although violence is never the answer) and I will continue to watch this friction play itself out with great interest.
Stay safe my friends.
Related posts: